Create an exclusive terrace with Napoli—the planter with removable glass windbreak
Bring an exciting new look to your terrace with our Napoli two-way planters. A planter and windbreak combined, the safety glass upper section is quickly and easily removed to convert to a simple planter.
Napoli planters elegantly define the boundary of a terrace, while protecting customers from wind and street noise. The addition of artificial or real plants (not supplied) add an extra dimension to an urban area. Change the look and feel of your terrace completely in seconds by lifting out the upper sections. Or mix and match. Simply slot the glass windbreaks in again when it's windy.
Available with lockable castors, they can be wheeled around to create individual eating areas or respond to changing wind directions. Napoli planters can be integrated with our Roma, Firenze and Venezia screens, and they can be linked together to form strong permanent or semi-permanent designs.
The framework is made from aluminium, powder coated in a UV colour-fast paint. There is a variety of standard colours, or for a little extra, you can choose one of your own. The glass upper panel is of clear toughened safety glass (like shop windows) as standard, but is also available in smoked or opaque glass. The planter section is 70cm high (80cm inc. castors) with a slot-in glass windbreak screen. Overall height is 1.5m (1.6m inc. castors).
5 year warranty on screen frames and main components!
Napoli Planter with removable screen
Why choose our windbreaks and terrace screens?
with removable windbreaker
Modular screen with menu board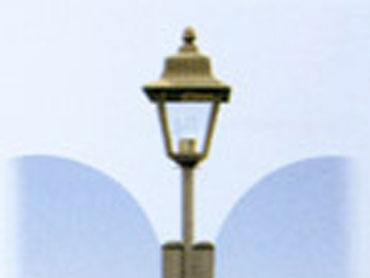 Feet, couplings, lighting and more