Terrazzo Screens specialise in the supply of windbreak screens and related products.
Terrazzo Screens is based in Essex, England and is a trading name of SunSwitch Ltd. We are not a 'virtual' internet company—we are real people with real product knowledge spanning many decades.
We know our products inside out and there is always someone on hand to discuss your requirements, to make sure you choose exactly the right products for your individual situation and budget.
Terrazzo Screens are No 1 in the UK for windbreak screens, external glass and metal terrace screens, café screens, patio screens, garden screens and add the warmth with infrared heating.
We are passionate about outdoor environments and improving the comfort of your seating areas whether outside your restaurant, Hotel or home. We like to Increase the customer capacity of your restaurant for your benefit and improve the comfort of your visitors with screening and warmth.
Designed and manufactured in Italy, our beautiful terrace screens cut down street noise and wind, and give your valuable terrace or patio real impact and exclusivity. Our free in-house design service is there to work out exactly what you need. We can incorporate planters, menu boards, lighting and eco-friendly weathersafe heating to create the stunning space you're looking for.
Putting our external screens around your café or restaurant terrace will not only act as a windbreak—it will provide a barrier to traffic fumes and noise.
Our terrace screens are fitted with safety glass and comply with all current safety standards. Opaque glass and tinted glass options are available.
Designed for constant outdoor use in all weathers, our terrace windbreak screens will keep their good looks for many years, providing an attractive payback on your investment
Enhancing and warming outdoor areas
You will find Terrazzo Screens and associated infrared heaters comforting people in outdoor areas nationally—restaurants, pubs, clubs, hotels and gardens. Below are represented a selection of happy customers.
Addison
Androuet
Arla
Blenheim High School
Bluebird Cafe
Brammer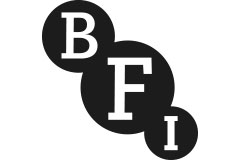 British Film Institute
Bupa
Casual Dining Group
D&D London
Dewar's
Edmundson Electrical
Electric Center
Eton College
Everyman Theatre Cheltenham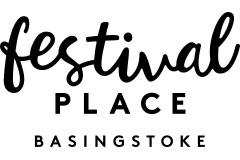 Festival Place Basingstoke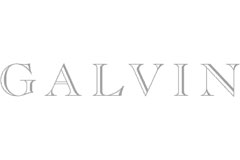 Galvin Restaurants
Grayshott Pottery
HM Prison Service
Housherr
Ink Xpress
Le Boudin Blanc
Lupton Marble & Granite
Marriott Hotels
Metropolitan Police
MIRA
National Theatre
NHS
North Devon Council
Rexel
RLR Motorsport
Richard Burbridge
Royal Albert Hall
St Mary's University Twickenham
Southbank Centre
Sparsholt College Hampshire
Sulzer
The Cavalry and Guards Club, Mayfair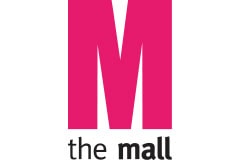 The Mall
University of Chichester
Vernacare
Victrex
Windlesham House School
WF Senate
wood