Firenze terrace screens have a wavy top line which look particular good in coastal locations! Available half-glazed or fully-glazed.
Stunning, yet robust and functional, the Firenze terrace screens are fully compliant with EU Safety Standards, and are available in a range of styles to suit all tastes and locations.
The sturdy aluminium frames come in standard colours or may be colour matched if required. The tough tempered safety glass can be clear, opaque or smoked and the lower panel can be glass or solid composite to match the frame.
Accessories include lighting, planters and menu boards, as well as eco-friendly heating. Branding or artwork can also be applied to the screens to really get you noticed.
5 year warranty on screen frames and main components!
Firenze with composite panel
Why choose our windbreaks and terrace screens?
with removable windbreaker
Modular screen with menu board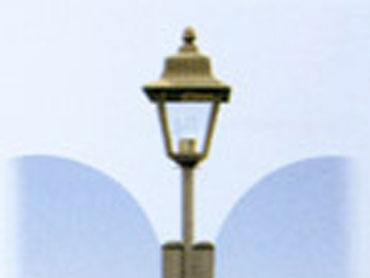 Feet, couplings, lighting and more