Set up your terrace according to the seasons! This versatile system can be configured in different ways to reflect the changing seasons and weather. It's portability is just brilliant where screens are put away overnight.
The All Seasons windbreaks easily convert from winter to summer mode.
The upper glass module can be removed and replaced with a planter base on the remaining base, to realise an open lodge with flowers. This ensures both air circulation and a pleasant and attractive look.
5 year warranty on screen frames and main components!
All Seasons Base and Glass Screen

All Seasons Base and planter base
Why choose our windbreaks and terrace screens?
with removable windbreaker
Modular screen with menu board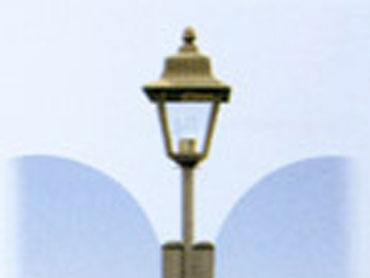 Feet, couplings, lighting and more